I am so excited to post these pictures. Austin and I had soooo much fun with Amanda and Jim this past Sunday at the Ocean City Boardwalk in Ocean City, NJ for their Trash the Dress session. Amanda and Jim gave us complete creative freedom, and they were up for any idea I had. This session was so much fun, I really could not wait to get home and start editing them. Creative freedom also meant that I got to play with my new toys including off camera lighting and my new lensbaby that Austin bought me for my birthday.
For those of you who don't know what a Trash the Dress session is, this is a chance for you to get back into that gorgeous wedding gown of yours and head out to take some photos in it without worrying about it getting dirty. I have to say that Trash the Dress sessions might be my favorite thing to shoot, because we can relax, have some fun, and shoot some photos. So, I'm going to warn you.... I had A LOT of favorites from this session so there are going to be a lot of photos..... enjoy...
We know how I love pink...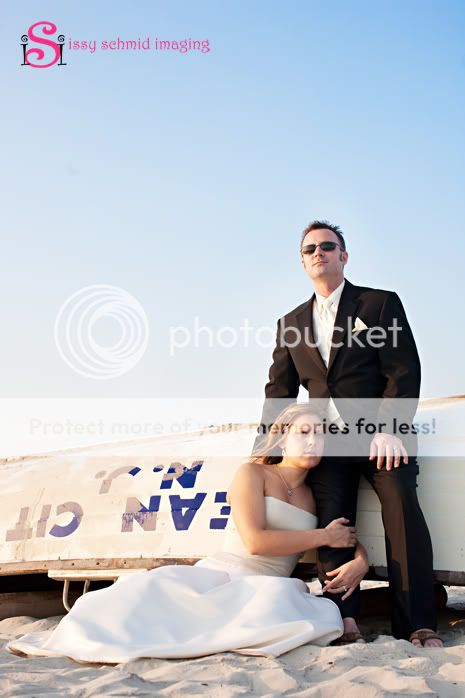 How gorgeous is Amanda?
Lensbaby at f2.0 .. I love this one